Southwest london's desitination neighbourhood
Nestled in London's south west, Magnolia Fields strives to simplify life, with parks to play, and paths for families to run free. 
Designed to enrich your lifestyle with easy commuting, retail conveniences, and recreational delights, creating a lifestyle so ideally simple. Indulge your family within a master-planned community, where your family can grow and thrive.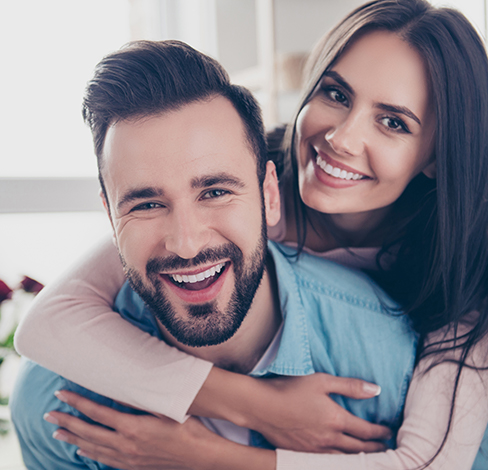 Featuring single family homes settled on 36-40′ lots. Enjoy the appeal of a community with new, and modern architecture, within a beautiful streetscape, that is harmonious with the community's natural setting.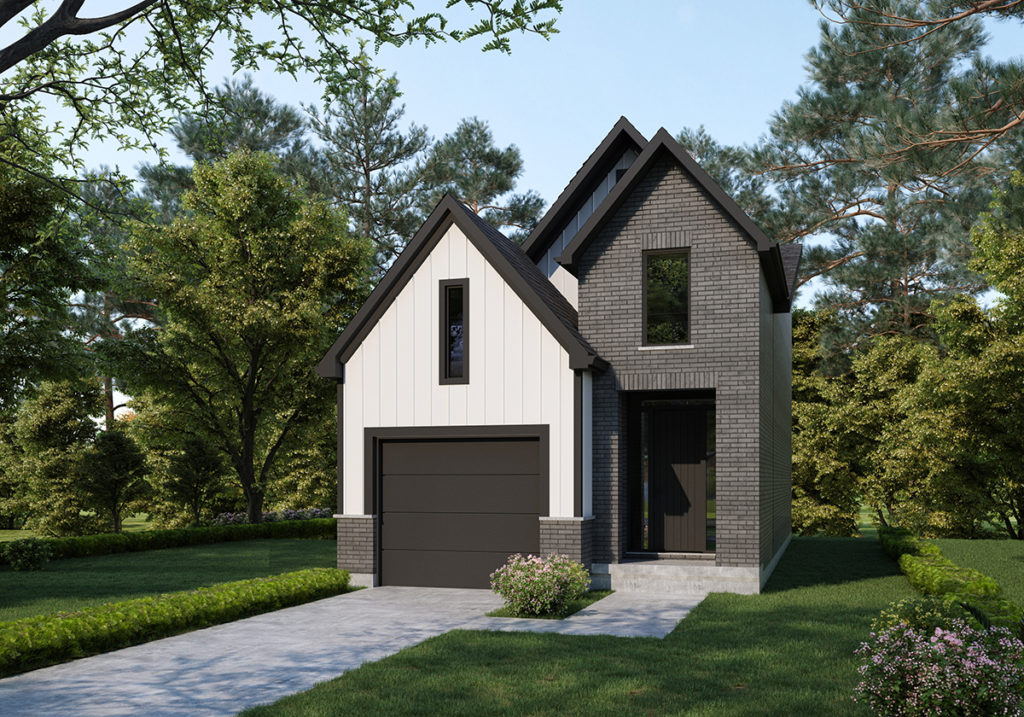 House Plan 1 - 1468 sq.ft.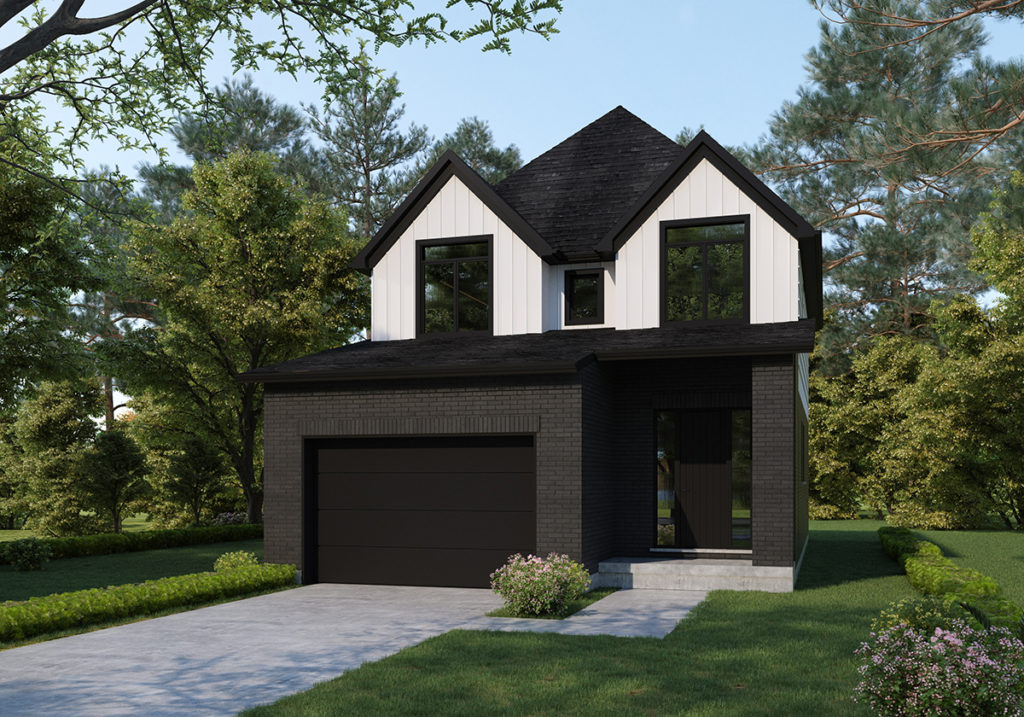 House Plan 2 - 1975 sq.ft.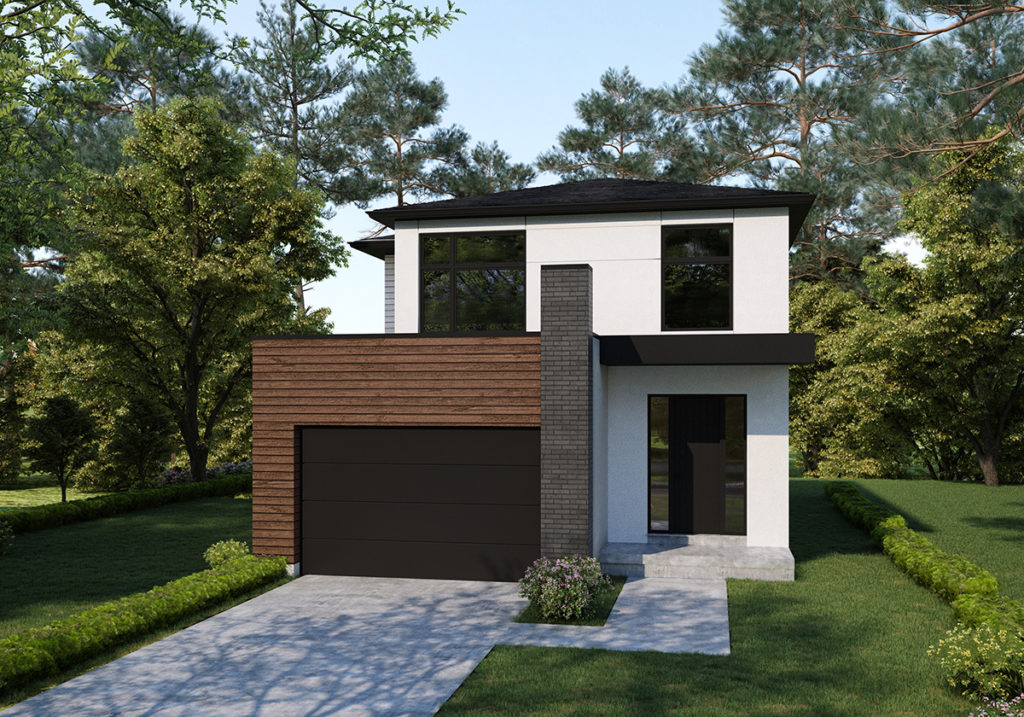 House Plan 3 - 1847 sq.ft.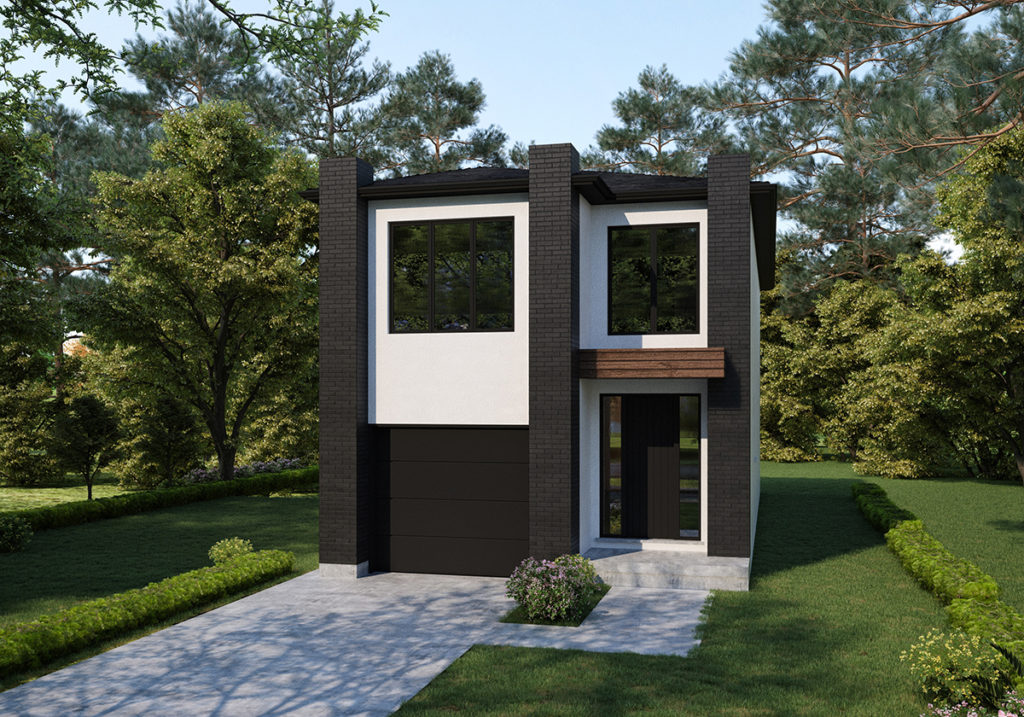 House Plan 4 - 1891 sq.ft.
Built around a natural woodlot, relish in the tranquility that Magnolia Fields surrounds.