Southwest london's destination neighbourhood
Nestled in London's south west, Magnolia Fields strives to simplify life, with parks to play, and paths for families to run free. 
Designed to enrich your lifestyle with easy commuting, retail conveniences, and recreational delights, creating a lifestyle so ideally simple. Indulge your family within a master-planned community, where your family can grow and thrive.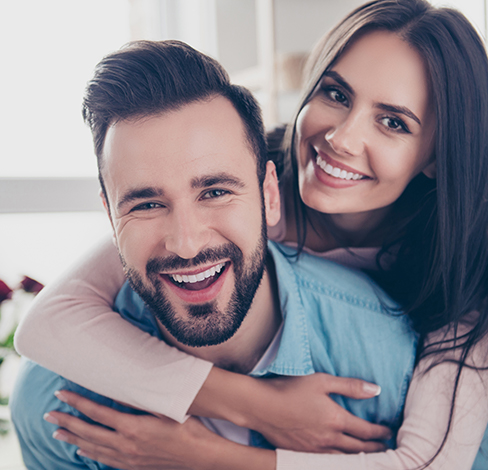 Whether you're planning for tomorrow or it's perfect for today, Werrington offers optional lower level duplex layouts with private side entrance. Ideal for generational living or offsetting mortgage payments and finished in the same impeccable quality evident throughout the rest of the home.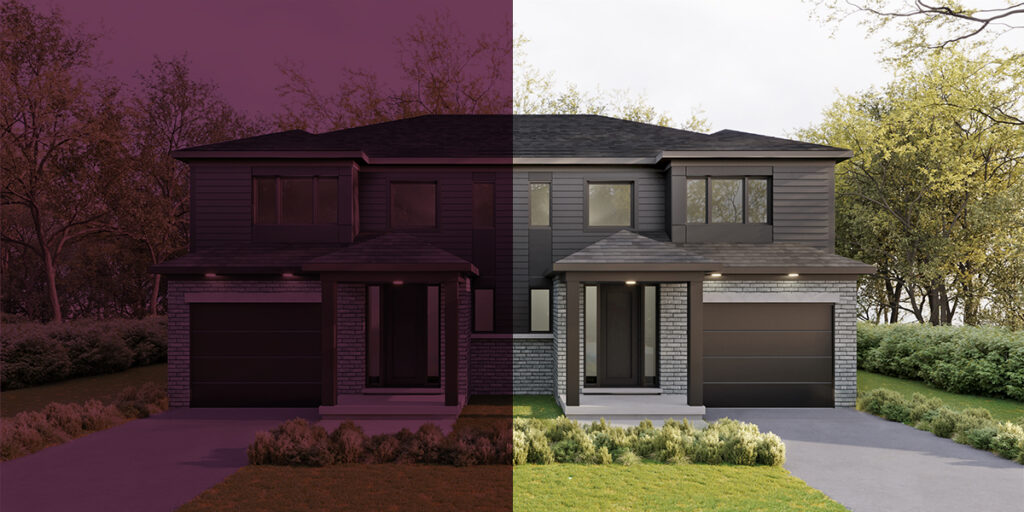 The Sherborne - 2073 sq.ft.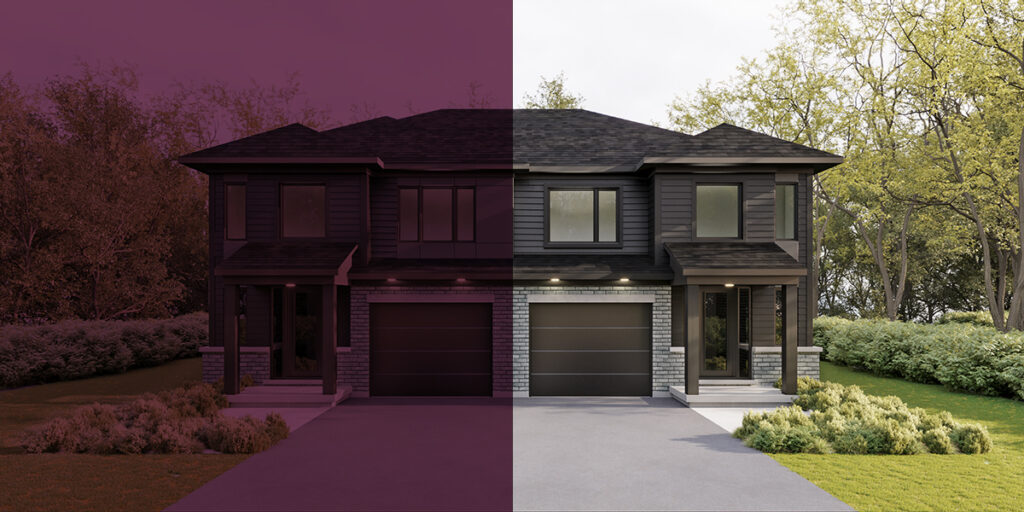 The Kingston - 2161 sq.ft.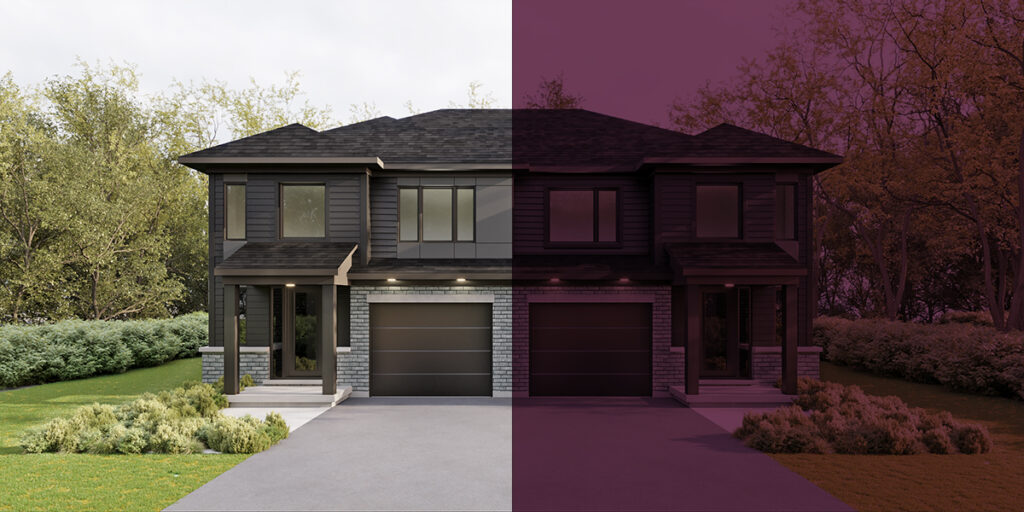 The Preston - 2172 sq.ft.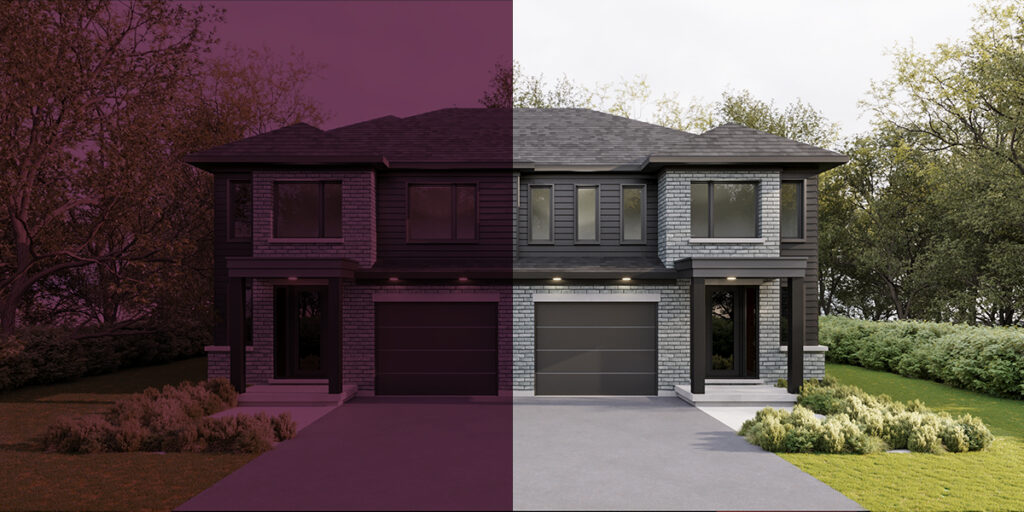 The Bradford - 2161 sq.ft.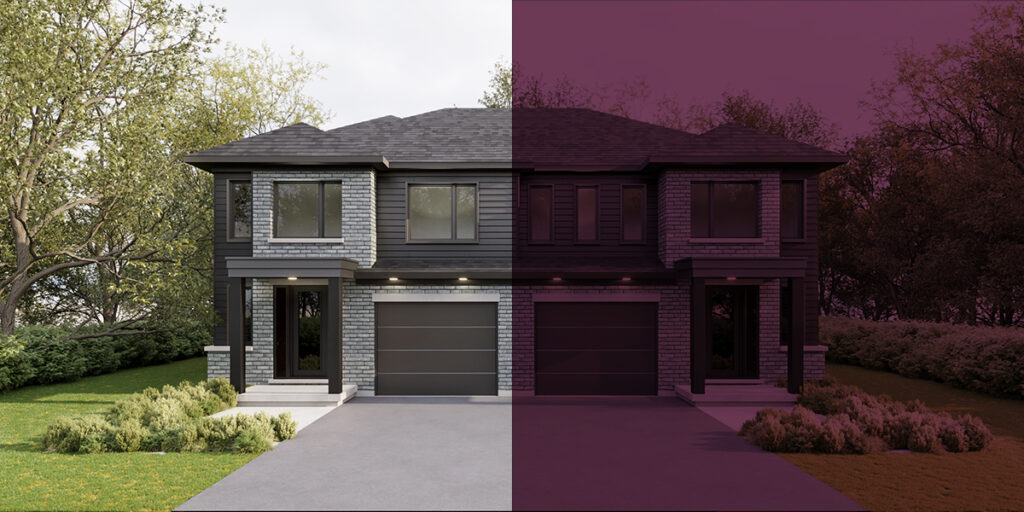 The Berkshire - 2172 sq.ft.
Built around a natural woodlot, relish in the tranquility that Magnolia Fields surrounds.