our Home Owners are Our Priority
Werrington Homes has been building affordable luxury homes since 2014. Drawing on experience with 50 years of residential development, The Katz family is committed to providing a quality product at a fair price. Werrington Homes is a tarion registered builder in good standing.
Werrington Homes compiles an extensive collection of stylish standard finishes and designer features to incorporate into every home built. Upgrades and customizations are always available to create the exact vision desired by our clients.

It has been such a wonderful experience working with everyone! Mike the onsite Foreman was always available to assist with any questions we had and for turning our ideas into reality. Werrington suppliers from Goeman's Appliances, The Lighting Shoppe, Natural Stone City, and Greco Tile along with the designer Maria were all knowledgeable and informative and made it easy and stress free to choose the items for our new home. We chose Werrington for their attention to detail and quality of product. We are extremely pleased with our experience and would recommend Werrington Homes to anyone looking for a new home.

Brenna S.

Werrington Homes puts a lot into their home. High end products are mostly part of the standard purchase price, like granite countertops in kitchen, great low E windows, wooden floors on main floor, and ceramic floors in entrance ways /bathrooms, gas fireplace and several designs to choose from too.
Mike, a great site manager, who always tries to please you. 10 out 10 on the build.

Sandra & Dave

Everyone went out of their way to make sure that I was not only happy with my new house but elated with my new house. No ask was too big or too small. Both Devin and Dan are extraordinary, accomplished, dedicated and hard-working professionals. I didn't know at the time of my build how incredibly fortunate I was to have Dan and Devin aka Werrington Homes as my building team. I cannot say enough good things about my experience with Werrington Homes. I will forever be indebted to Werrington Homes for creating my dream home for me.

Heidi F.

Testimonials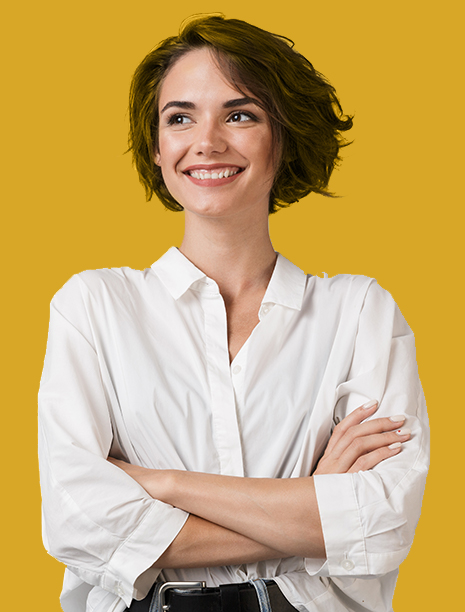 Ensuring your home holds to the quality we promised is very important to us. Use this form for your customer service requests.